Call Us at
800-997-3177

or fill out the form for more information!
Gopher Industrial is a full line distributor for hoses including industrial hoses, stainless steel metal braided hoses, hydraulic hoses, PTFE hoses, expansion joints, and more. In addition to being able to make custom hose assemblies, we provide a wide variety of testing solutions to ensure your hose meets the highest of standards. Gopher Industrial follows a strict production process, with multiple quality check points throughout the assembly, to guarantee that our hoses meet industry standards while also giving our customers a safe and reliable hose.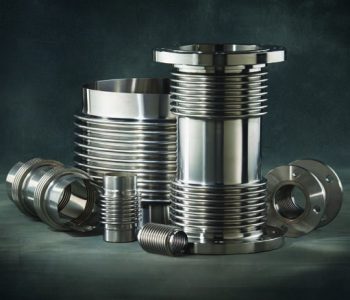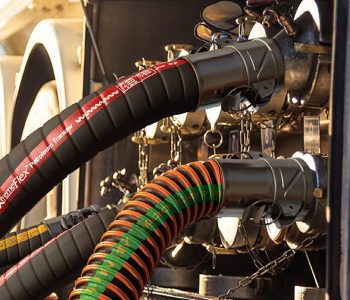 Stainless Steel Metal Braided Hose can be welded to meet your special assembly requirements. Gopher Industrial employees certified welders to complete the welded hose assemblies to ensure the highest of quality. We carry a vast amount of end fittings so we are able to put the connections you need with the required configuration to get the job done. The welded stainless steel hose assemblies go through a detailed assembly process and then is tested to industry standards to ensure that a quality and safe hose is produced. Custom welded hose assemblies include:
Standard Welded Stock (1/4" to 16")
Jacketed Hose Assemblies
End Fittings – Flanged, Stub Ends, MNPT, and Camlocks
Various Alloys – Stainless Steel, Bronze, Monel and Hastalloy
Engineered Assemblies Available
Specialty Welded Expansion Joints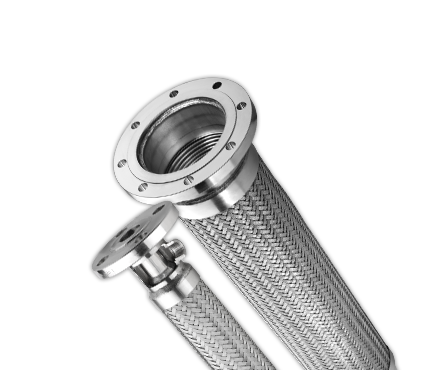 Engineered Expansion Joints and Bellows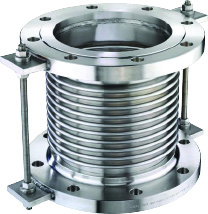 Gopher Industrial offers pre-engineered expansions joints and custom designed expansions joints. We represent high quality and technical manufactures such as Hose Master, Penflex, and Proco Products. Along with our key partners in manufacturing, we are able to deliver superior products backed by the best engineers. If you have a special requirement or application, we can support you with engineering to get the right expansion joint solution
Manufacturing follows industry standards to ensure that quality meets the highest standards. Products conform to EJMA and ASME Section VIII, meet the requirements of piping, boiler and pressure codes – B31.1 and B31.3. Systems are designed in accordance with ASME Boiler and Pressure Vessel Code. Expansion joints test options include hydrostatic, pneumatic, high-pressure gas, liquid penetrant process, helium mass spectrometry and radiography. We can also work with our customers to help analyze product failures.
Types of Metal Expansion Joints
Unrestrained Single
Limited Single
Slotted Hinged Single
Gimbaled Single
Unrestrained Universal
Tied Universal
Pressure Balanced, Elbow, Single
Tied Single
Hinged Single
Pressure Balanced, Elbow, Universal
Pressure Balanced In-Line
Externally Pressurized Single
Externally Pressurized Dual
Multiple Size Configurations
Key Features on Metal Expansion Joints and Bellows
Multi-ply bellows for maximum cycle life under stringent conditions
Bellow material: 304, 316L, 321, Inconel® 625, 600 & 825
Hastelloy® C-22 & C-276, Monel® 400
Small to Large Diamaters
Designed per EJMA, B31.3 or B31.1 specifications
Various attachments are available: Fixed Flanges, Floating Flanges (Vanstone), RF Flanges, Weld Nipples
Various materials in stock for a quick response and lead time
Structural welding is in accordance to ASME Section IX
Industrial Hoses are assembled with major brands such as Continental Alfagomma, Contitech, Gutteling, Kuriyama, Novaflex, Ryco, Texcel, Kanaflex, and more. Our industrial hose assemblies can be assembled for many industrial applications.
Air, Water, and Steam
Chemical
Petroleum
Material Handling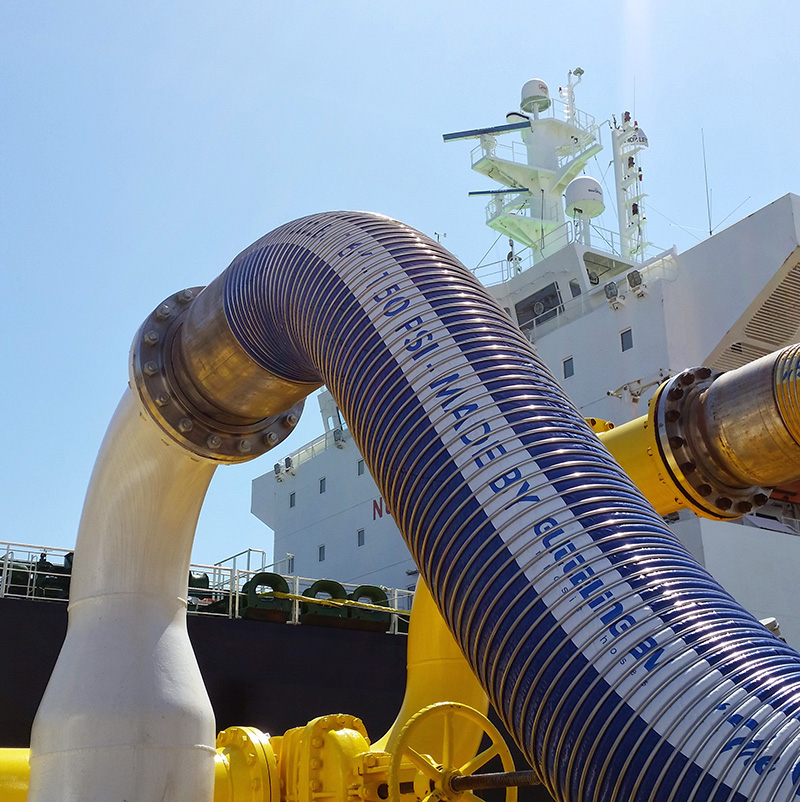 Hydraulic Hose Assemblies are available in multiple sizes with thousands of different end fittings and adapters.
Capabilities from ¼" to 2"
Single and Double Braided Hoses
4-Spiral and 6-Spiral for High Pressure Applications
All major agency approvals
Imperial, British, and Metric Fittings
Over 1000 Different Adapters in Stock
Ultra Cleaning System
Crimper Program
PTFE Hose Assemblies are available in smooth bore and convoluted from sizes 3/16" to 2" with multiple end fitting options weather it is JIC, MNPT, Flanged, Encapsulated, and more. Available for low, medium, and high pressure applications.
Gopher Industrial has incredible amount of resources both in house and with the manufactures we have partnered with when it comes to hose products and expansions joints. We can bring those resources to your organization to help ensure that you are getting the right assembly for your application. If the solution you need requires a custom assembly, stringent quality requirements, testing, and traceability then Gopher Industrial is here to serve you. Contact us today – Let the Gopher Get It!